UT Austin Parking Permit Designs 15-16
Annual parking permit designs (2015-16) for Parking & Transportation Services at the University of Texas at Austin.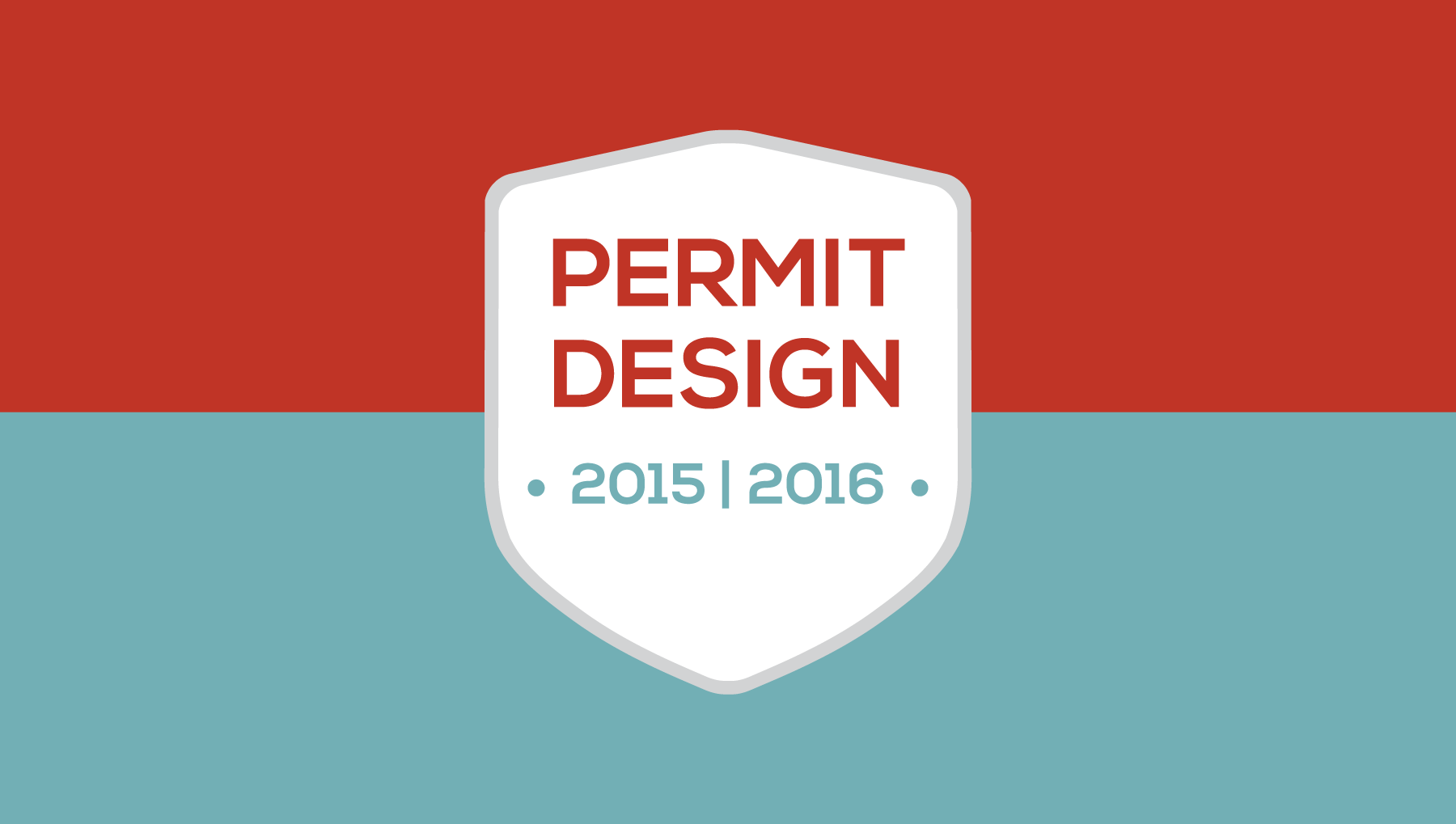 University of Texas at Austin Parking & Transportation Services issues new sets of permits with different designs every year. There are more than 40 types of campus permits for specific locations, multiple purposes, and various kinds of visitors.
It is an important ability for parking enforcement officials to easily spot current year permit designs and differentiate them from previous years' designs in order to maintain parking codes and determine violations. The color schemes of each permit-type, however, remain the same so that enforcement officials can quickly recall its purpose. For this year's permit design, I was inspired by the newly re-designed UT logo. A simple shield shape speaks of authority while containing the important necessary information, such as color, permit-type abbreviations, and expiration dates. The border of the shield has a special foil stamping to discourage campus visitors from counterfeiting our permits.